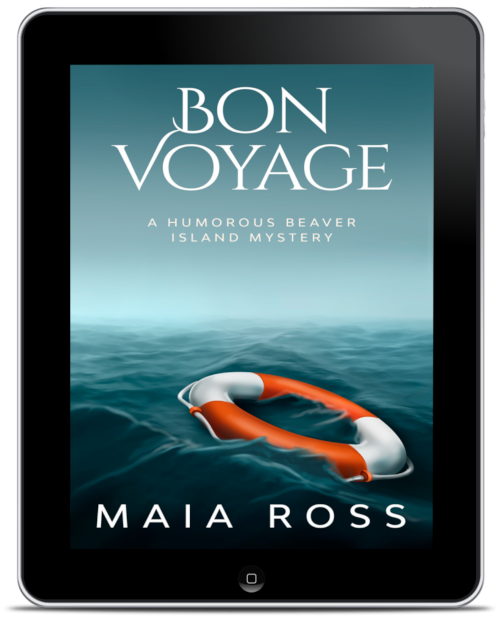 International troublemaker Igor Ivanovitch has been a thorn in Irma Abercrombie's newly-retired side all summer—and now he's demanding that she help him with a mysterious mission. Irma gleefully turns him down—but isn't so sure he's out of her hair for good.
When a beloved local turns up dead, Irma suspects he's been murdered, and after she and her nerdy sidekick Violet Blackheart end up on opposite paths, the former spy has to unravel a mystery with limited help. To her dismay, not only does the murder appear to be linked to a cold case, it's also connected to Igor Ivanovitch, making Irma determined to find out why he's targeting the citizens of Beaver Island again…and who's responsible for hiring him.
The stakes have never been higher for Irma and her allies. Can they foil Igor Ivanovitch's nefarious plans? With the clock racing, Irma and her crew have to foil Igor and his team for good—or die trying.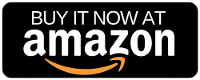 Slightly Older New Release!
A smart security system, some secrets, and a stalker...
There's a stranger—or two—in town, putting retired spy Irma Abercrombie even more on edge than usual. She still hasn't tracked down Igor Ivanovitch, the gun-for-hire who escaped his jail cell earlier in the summer. And after things go south at a banquet to celebrate Snookie Smith's recent gardening triumphs, the blame looks like it's going to be cast at Irma's feet.
When one of those out-of-towners is found dead on a lonely stretch of Beaver Island road, Violet thinks she's off the hook, investigation-wise, when there's no technology connection. But after she discovers that a newly engaged friend is on the island for a month-long sojourn, things get a bit stickier. Her buddy is gearing up for a bash to celebrate her impending nuptials, but what if a stalker has followed the bride-to-be to Beaver Island?

After some excitement on the island ferry knocks Irma for a loop, Violet has to pinch hit for her on a mini mission that almost lands her in the slammer. And as a looming confrontation approaches, Violet isn't sure who to trust…or where to find safe harbour.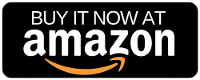 Just This Once — A Humorous Irma Abercrombie Thriller