A floating palace, an unruly appliance, and a killer on the loose...
When one of Irma's friends asks for help vetting a potential suitor, she's sure that a little digging into his past will do the trick. But when Irma discovers that a robotic appliance might be on a rampage in the almost-beau's swanky houseboat community, she sets out to entice Violet into unravelling another technology snafu.
It takes some doing to properly motivate Violet, and even worse, a strange young man has been skulking around Irma's house, alarming her furry sidekick, Mr. P. On top of that, there's a new sheriff in town who's been raising Irma's hackles—along with her curiosity about what's happened to Chief Pickle.

Then, after a loved one is injured and a friend's son is arrested for murder, Irma has to confront her idea of family - and what she's willing to do to protect hers. Will she and her crime-fighting companions join forces to find a killer...or die trying?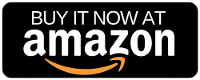 Slightly Older New Release!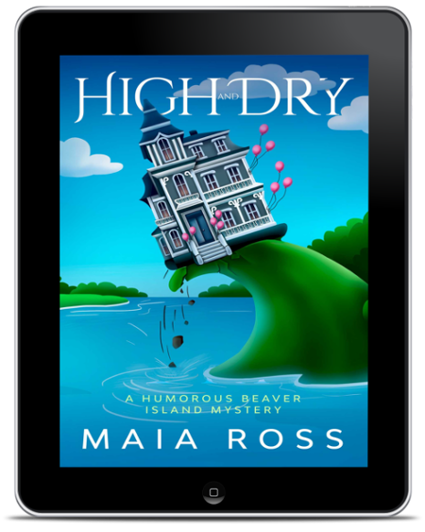 A Gothic country manor, a doomed wedding, and a cowlicked criminal...
When someone sabotages a local couple's path to the altar, they need help ensuring their special day isn't ruined for good. It isn't long before retired spy Irma Abercrombie and resident sun-deprived nerd Violet Blackheart get roped into lending a hand sorting out the duo's wedding woes—and all the bodies.
Meanwhile, Violet preps for her business partner's island arrival—blender drinks at the ready—as Irma secretly tries to track down Violet's former CFO...and their company's former money. Along the way, Irma decides to mix business with pleasure, but struggles to sort out the rules for septuagenarian singletons who can dispatch bad guys with a handful of Tinker Toys, and are looking for a bit of romance in their downtime.

With her trusty telescoping mirror and adorable (if untrainable) canine companion Mr. P, along with nerdy sidekick Violet Blackheart, Irma sets out to save a wedding, retrieve Violet's fortune, and find a killer.