The Beaver Island mystery series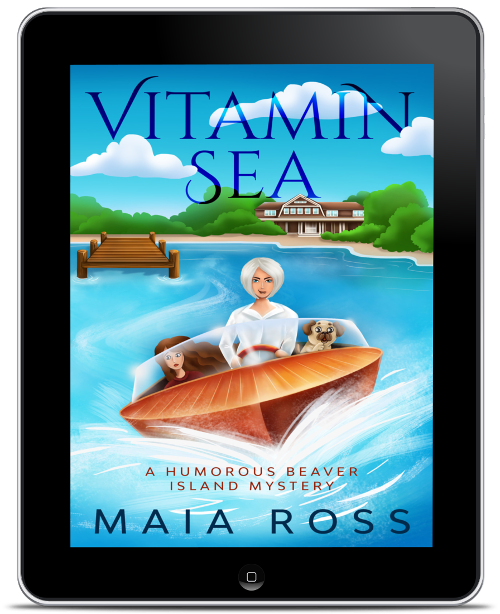 What happens when a retired intelligence agent has to join forces with a nerdy GenX couch potato?
Find out more!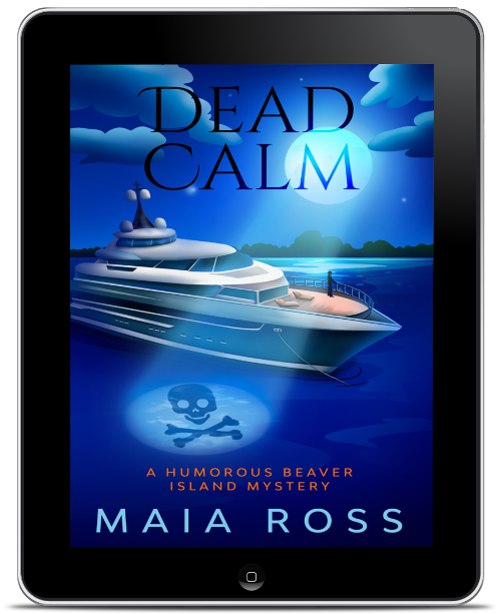 A retired spy, a nerdy city-slicker, a slothful pug, and a tractor full of secrets...
Find out more!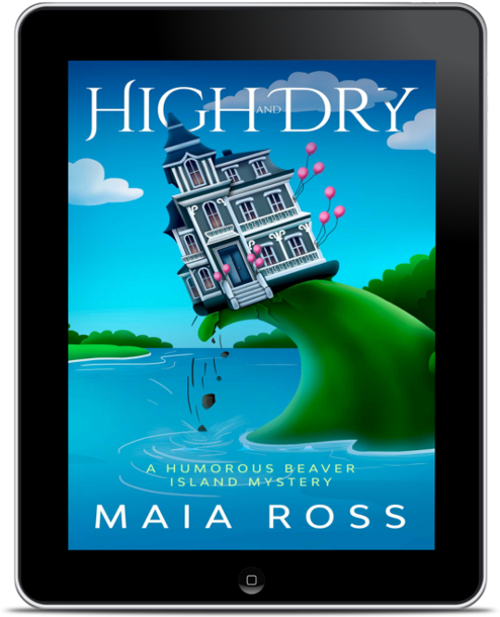 A gothic country manor, a doomed wedding, and a cowlicked criminal...
New Release!